Typecast is an American satirical comedy-drama film directed by Peter Weir and written and produced by Drew Gars. It stars Anne Hathaway, John Turturro, Brie Larson, Paul Giamatti, Lizzy Caplan, Sharlto Copley, Liam Neeson, Nick Kroll and Albert Brooks.
Plot
Character actress Kallie Walton has been tired of playing that "quirky best friend character" for so long, she just wants to depart into being in different roles. When news breaks out about a film adaptation of the very successful and popular Red Phoenix comic book series, Kallie takes this as an opportunity a chance of being in a different role.
Cast
Anne Hathaway as Kallie Walton, a character actress who wants to branch out into different roles.
John Turturro as Teddy Clement, Kallie's agent. 
Brie Larson as Connie Marks, Kallie's personal assistant.
Paul Giamatti as Zach Sliva, an independent film director hired to direct the film.
Lizzy Caplan as Krista Leslie, Kallie's co-star of new film that Kallie starts
Sharlto Copley as Slater Maxwell, Kallie's fitness trainer.
Liam Neeson as Ford Brooklyn,
Nick Kroll as TBA, a film critic
Albert Brooks as TBA, the president of Crystal Clear Studios.
TBA as TBA
Thomas Kretschmann as TBA, Kallie's co-star of new film that Kallie starts
TBA as TBA,
TBA as TBA, a model and Krista's life partner.
TBA as TBA,
TBA as TBA,
TBA as TBA,
TBA as TBA,
Cameos
Ben Affleck as himself 
Henry Cavill as himself 
Robert Downey, Jr. as himself 
Gal Gadot as herself 
Christian Bale as himself 
Mark Hamill as himself
Kevin Conroy as himself
Michael Keaton as himself 
Jesse Eisenberg as himself
Hugh Jackman as himself 
Ryan Reynolds as himself 
Melissa McCarthy as herself 
Kristen Wiig as herself
Kate McKinnon as herself 
Leslie Jones as herself 
Chris Hemsworth as himself 
Paul Feig as himself
Matt Smith as himself 
Peter Capaldi as himself
Tilda Swinton as herself
Trivia
Character Gallery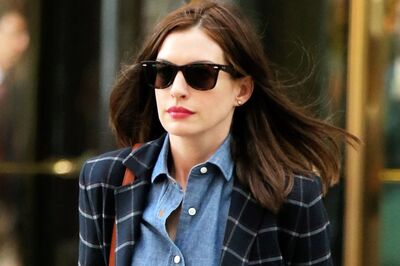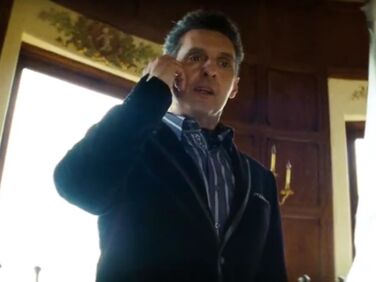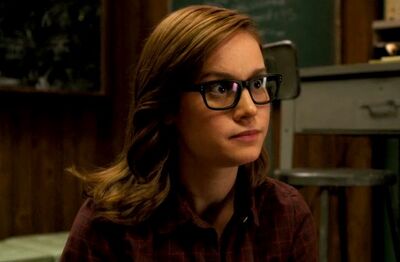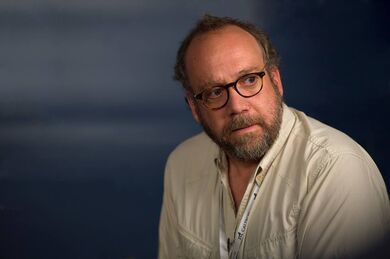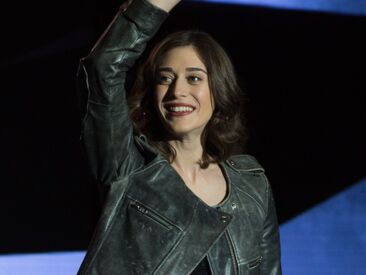 Community content is available under
CC-BY-SA
unless otherwise noted.