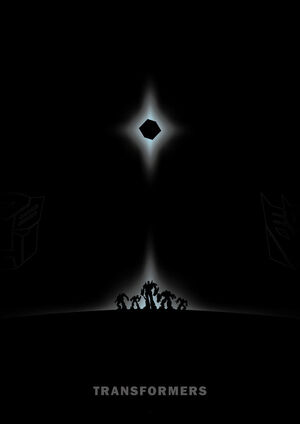 Transformers
is a science fiction action film based on the Transformers franchise. The film is directed by Matthew Vaughn and the screenplay is written by Drew Gars. The film is a reboot of the live action Transformers film series. It stars Jake Johnson, Kelli Berglund, Lizzy Caplan, Jonathan Jackson, Rose Byrne and Ray Wise.
Plot
Constant war between the Autobots and the Decepticons on Cybertron has caused great hardship. Both need supplies, and select numbers from each side and intend to get them. The Autobots weren't looking for a fight with the Decepticons, but they get one out in space anyway. When the Decepticons board the Autobots' ship it takes a beating and crashes onto Primitive Earth and knocks everyone unconscious. Four million years later, a volcano eruption causes a probe to give them all new forms which come from vehicles in the surrounding area. They all get awoken- leading to a renewed conflict and the inclusion of humans.
Cast
Humans:

Autobots:
Decepticons:
Frank Welker as Megatron, the leader of the Decepticons who transforms Cybertronian Jet/Cybertronian Flying Tank, Shockwave, the emotionless but fierce Decepticons' military operations commander, Soundwave and the Decepticons' communication officer who transforms into a Mercedes-Benz SLS AMG.
Charlie Adler as Starscream, Megatron's second-in-command who transforms into a F-22 Raptor.
Kevin Michael Richardson as Brawl, a Decepticon demolition specialist who transforms into an dark green M1 Abrams.
Fred Tatasciore as Thundercracker, a Decepticon bruiser who transforms into a Sikorsky CH-53E Super Stallion, Bonecrusher, the rampaging mine sweeper of the Decepticons.
Drew Gars as Barricade, a decepticon interrogator that transforms into a 2006 Saleen S281E police car.
Keith Szarabajka as Laserbeak, a condor-like Decepticon who is fiercely loyal to Soundwave who frequently changes transformation modes.
Production
Development: During production for Transformers: Dark of the Moon, Shia LaBeouf and Michael Bay confirmed that they would not return for a fourth installment of the franchise. Roland Emmerich, Joe Johnston, Jon Turteltaub, Stephen Sommers, Louis Leterrier and David Yates were rumored to replace Bay. Jason Statham was rumored to star in the fourth installment. Hasbro CEO Brian Goldner revealed that he was able to announce the film as he was talking with Steven Spielberg, Bay and Paramount. Screenwriter Drew Gars was approached to write the film, which he accepted.
After final negotiations with Bay to direct the film, producer Lorenzo di Bonaventura confirmed that this a reboot of the franchise. In February 2012, Paramount Pictures announced that Matthew Vaughn would be producing and directing the film, scheduled for a June 27, 2014 release. The film is a reboot. Steve Jablonsky returned to write the score, respectively. In April 2013, it was announced that China Movie Channel and Jiaflix Enterprises would co-produce the film with Paramount.
Character Gallery
Humans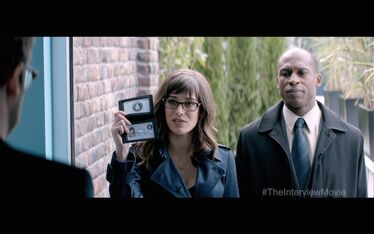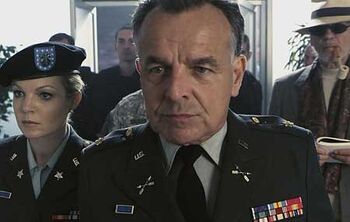 Autobots (On Earth)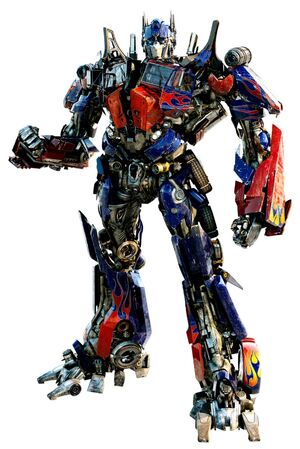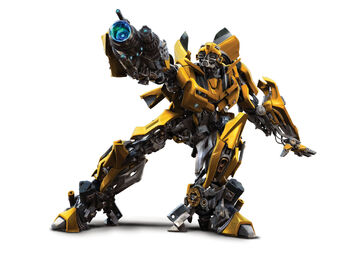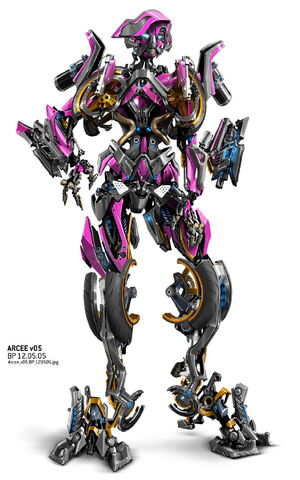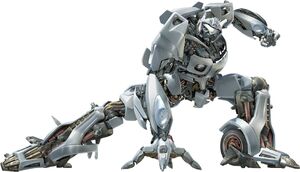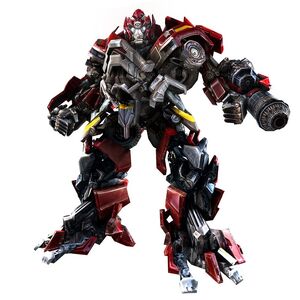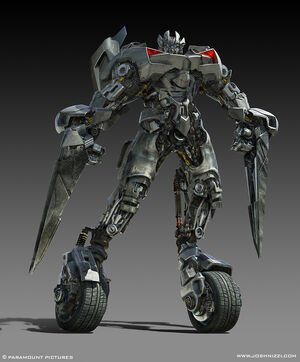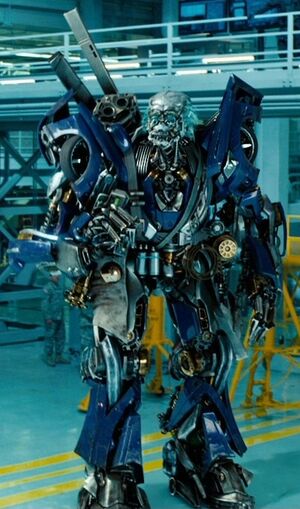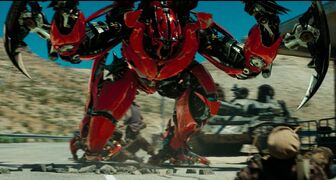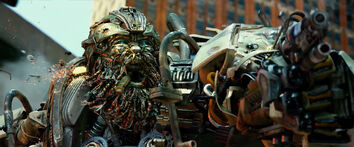 Decepticons (On Earth)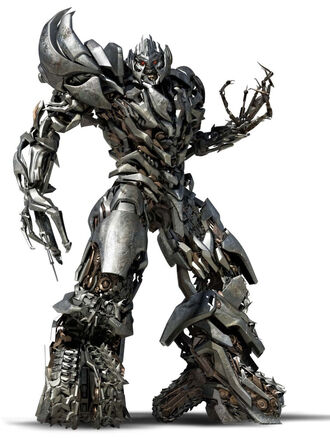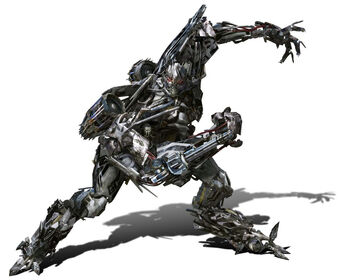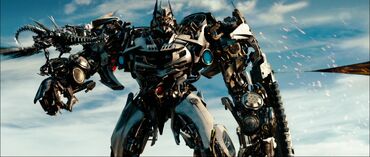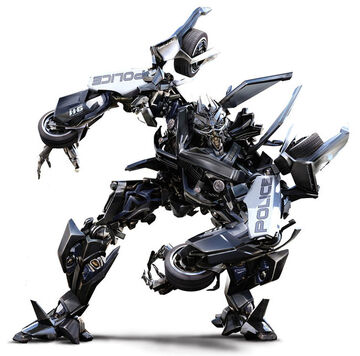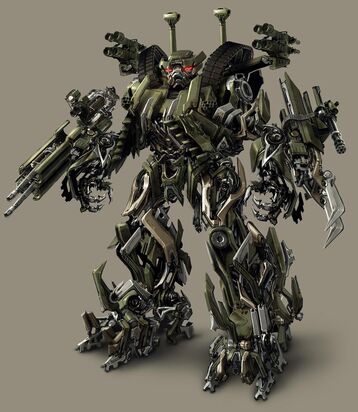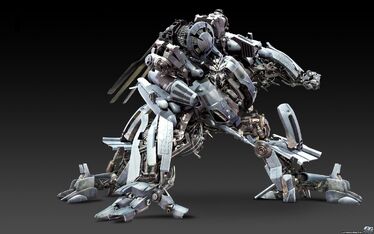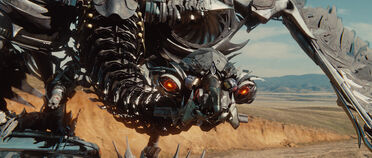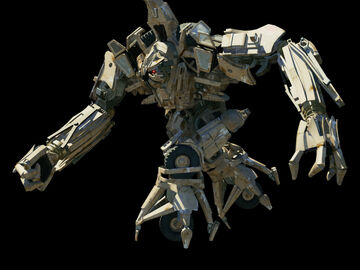 Cybertron Gallery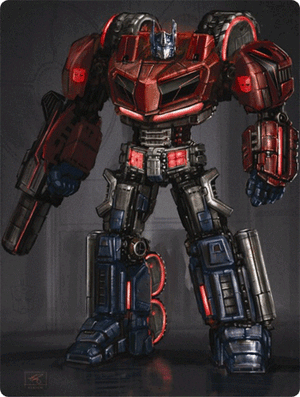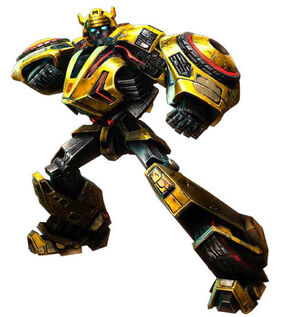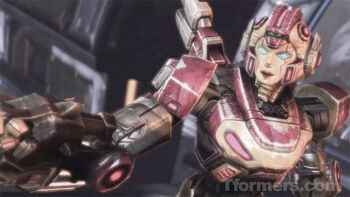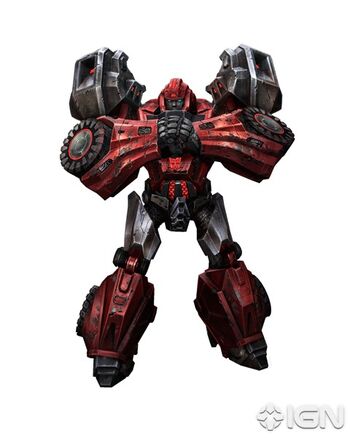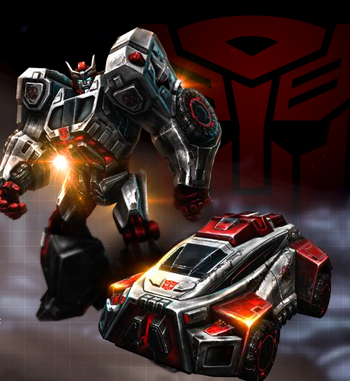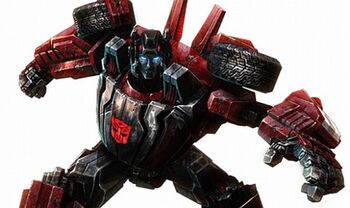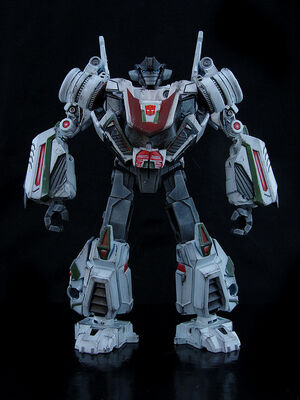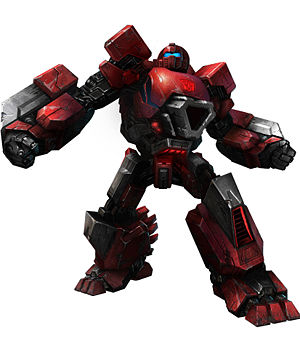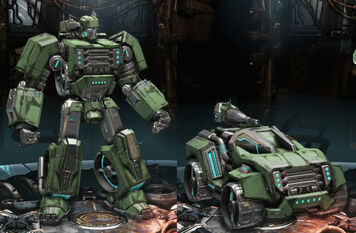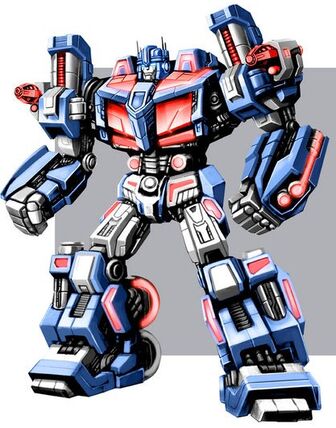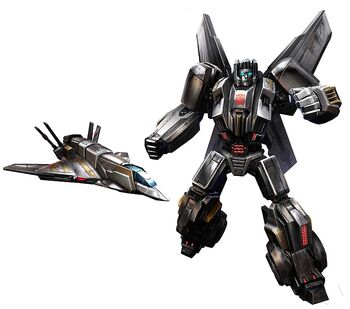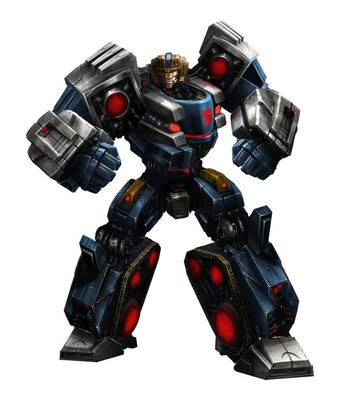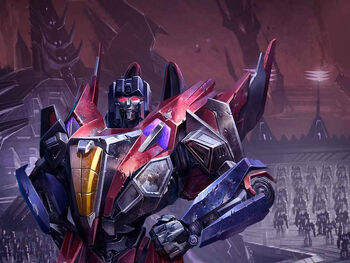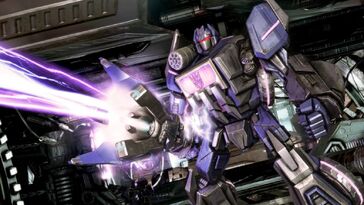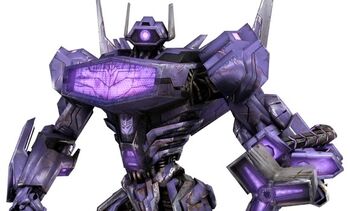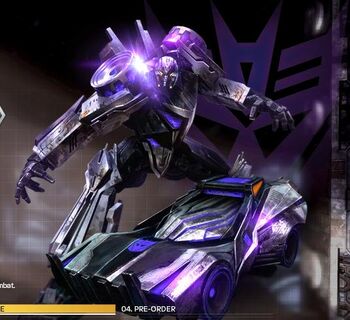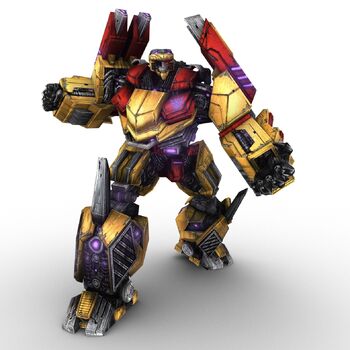 Community content is available under
CC-BY-SA
unless otherwise noted.