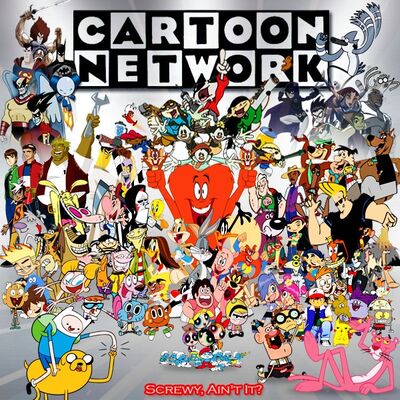 Tooniverse is an American animated/live action science fantasy action-adventure comedy film directed by Brad Peyton and written and produced by Drew Gars. The film is loosely based on a screenplay adapted from the comic book Super Secret Crisis War!. The film stars Daisy Ridley], Ray Stevenson and Christopher Walken as the only live action characters.
Plot
The Cartoon Network multiverse theory.
Cast
Ray Stevenson as Tivras, the main antagonist.
Christopher Walken as Owthar the Animated.
Voice Cast
Trivia