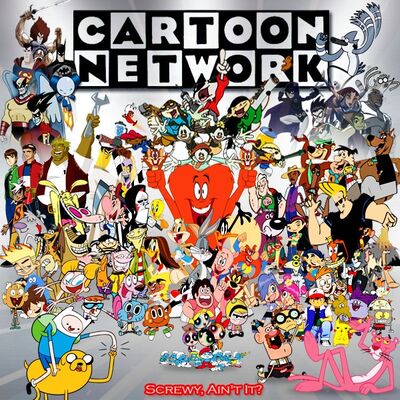 TBA is an American live action/animated science fantasy action-adventure comedy film based on a screenplay adapted from the comic book Super Secret Crisis War!.
Plot
The Cartoon Network multiverse theory.
Cast
TBA as Colin Patterson
TBA as Marlene Roach
Chiwetel Ejiofor as Kraughor
TBA as Fledalf
TBA as TBA
Voice Cast
Trivia
The film is rated PG for sequences of fantasy and science action and peril, some rude humor, and thematic elements.