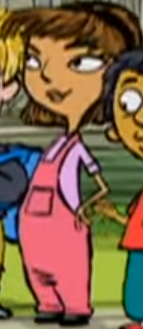 "Being with you Tara, is where my heart belongs. I will live for you." Tina Irene Ball is a main character from
Go! Go! Dreamy Girls!
 She was formerly a cameo character from Jacob Two Two, but Twilight brings her family, her friends and Tina herself into the real world, (our dimension). Now she spends her new life in Fundale. She is the new protagonist in
Tina:On My Way!
Appearance
Tina has a very unique appearance. She has Asian eyes with large black eyebrows and light brown tan skin. she wears a violet T-shirt with pink overalls and black shoes.
Profile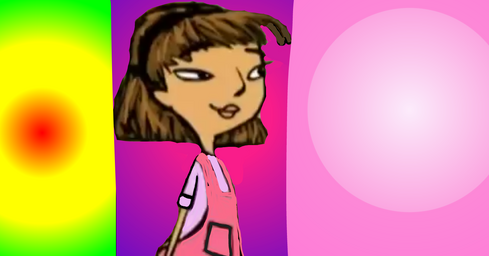 Name: Tina Irene Ball
Parents: Genavie and Phillippe
Gender: Female
Height: 4'2 ft to 5'1 ft
Weight: 80 lbs
Blood type: AB+
Siblings: Jade, Oceane, and Alycia.
Birthday: August 23rd
Birth Year: 1969 or 1964 from Jacob Two Two Meets the Hooded Fang, 1981 or 1976 in Jacob Two Two and the Dinosaur, 1989 or 1984 in Jacob Two Two's Spy Case, 2003 or 1999 in Jacob Two Two and the High Seas, or 1993 in the Jacob Two Two TV Series. 2002 (estimated real birth year).
Sign: Virgo
Hair Color: Plain Brown
Eye Color: Black or Brown
Likes: Tara, school, electronic music, Her new life in the real universe, her siblings and parents.
Dislikes: Students hating school and teachers, Students attacking or threatening another classmate, her former life in Jacob Two Two's Parallel Dimension. Unfair Treatment.
Quotes
(To her classmates) "If you are going to decide something, make sure it makes you happy and make sure it prevents yo from being guilty. Then you'll never regret your decision.
(To Amber) Difficult Roads often lead us to successful destinations.
(To Patrick) "You're not yourself, Patrick! You need to stop!"
"You guys are just a piece of weak brats! Give up! NOW!"
"Do not cry and bemoan, just sing for your life!"
"Believe in the beauty of your dreams!"
Gallery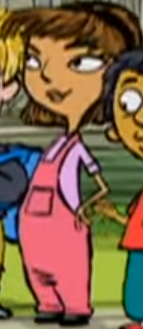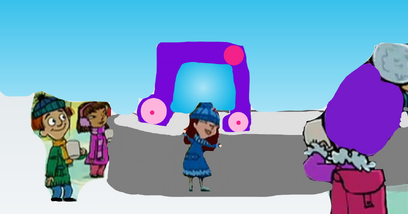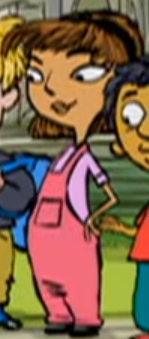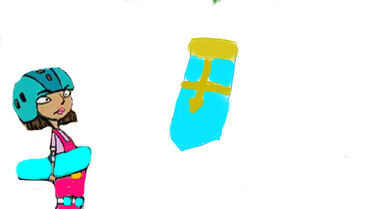 Community content is available under
CC-BY-SA
unless otherwise noted.