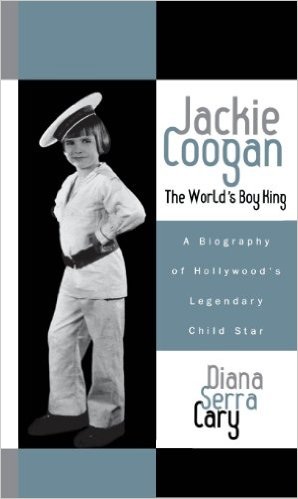 The World's Boy King is an American biographical drama film about the true life of child actor Jackie Coogan and the Coogan Act. The film is directed by Jay Roach and written and produced by Drew Gars. It stars Jacob Tremblay, Ralph Fiennes, Juliette Binoche, Matt Smith, Bryce Dallas Howard, Ty Simpkins and Dafne Keen.
Plot
Discovered by Charlie Chaplin in 1919, four-year-old Jackie Coogan soared to overnight stardom for his title role in the silent masterpiece, The Kid. A string of successes followed, including Peck's Bad Boy, Oliver Twist, and A Boy of Flanders, earning Coogan a fortune of four million dollars. Dubbed 'The Millionaire Kid' by the press, he later had to sue his parents in a futile attempt to recover his squandered fortune. His later years were marked with penury and the cruel diminishment of his childhood fame.
Cast
Trivia
Community content is available under
CC-BY-SA
unless otherwise noted.