The Batman is a 2018 superhero neo-noir action thriller film based on the character created by bob kane and bill finger. directed and staring ben affleck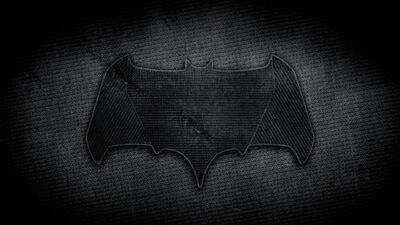 . it also stars Jeremy Irons, Eva green, Jared leto, Margot robbie, Natalie dormer, mark addy, jackie earle hayley, Robert Carlyle, Jon Hamm, and brad dourif.
​Plot
​Cast
Ben affleck as bruce wayne/ the batman
Jeremy Irons as alfred Pennyworth
Eva Green as selina Kyle/Catwoman
Jon Hamm as victor fries/ Mr. Freeze
Jared Leto as The joker
Margot Robbie as Harley Quinn
Natalie Dormer as pamela isley/ poison ivy
Mark Addy as Oswald copplepot/ the penguin
Jackie Earle hayle as Victor zasz
Robert Carlyle as Edward nigma/ the riddler
Brad douriff as Johnathan Crane/the Scarecrow
Jeffery Dean Morgan as Thomas Wayne (flashback/ghost)
Lauren Cohen as Martha Wayne (flashback/ghost)
zachary quinto as The shadow
Maurice lamarche as the voice of the shadow
Community content is available under
CC-BY-SA
unless otherwise noted.