The Amazing Spider-Man: The Legacy Of Carrie is a 2016 Supernatural Drama and Thriller, and a Crossover Between The Amazing Spider-Man flims series and Carrie (2013), Directed by Kimberly Pierce. Based on Marvel Comies and Stephen King novel, Staring Andrew Garfield, Chloe Grace Moretz, Thomas Jane, Micheal C. Hall, Julianne Moore, Sally Field, Gabriella Wilde, Ansel Elgort, Portia Doubleday, Judy Greer, Billy Russell, Zoe Belkin, Samantha Weinstein, Karissa Strain, Demetrius Joyette, and Barry Shabaka Henley. and the flim is Rated R.
Summary
A young man how is Peter Parker (Andrew Garfield) and Aunt May (Sally Field) are transfer to South Dakotan, "Chamberlain". Peter don't want to leave New York, But he his to do it, Whan Peter and Aunt May are in Chamberlain, Peter is going to his first day at Ewen High School, Principal Morton (Barry Shabaka Henley) welcome him to Ewen High School. As Peter Locking at his fast day, He saw a lovely girl is been bulled almost the hole school. Her name is Carrie (Chole Grace Moretz). Peter try be nice to her, Flew days later Peter and Carrie are friends, Carrie first friend. Peter later find out that Carrie his power but can he tell her that his Spider-man.
Cast
Andrew Garfield as Peter Parker, Spider-Man
Chole Grace Moretz as Carrie White
Thomas Jane as Frank Castle, The Punisher
Micheal C. Hall as Cletus Kasady, Carnage
Julianne Moore as Margaret White, Carrie Mom
Sally Field as Aunt May, Peter Aunt
Gabriella Wilde as Sue Snell
Ansel Elgort as Tommy Ross
Portia Doubleday as Chris Hargensen
Judy Greer as Rita Desjardin
Alex Russell as Billy Nolan
Zoe Belkin as Tina
Samaantha Weinstein as Heather
Karissa Strain as Nicki
Demetrius Joyette as Geroge
Barry Shabaka Henley as Prinicipal Morton
Plot
The movie begin with
Survivors
Peter Parker, Spider-man
Carrie White
Frank Castle, The Punisher
Aunt May
Sue Snell
Rita Dejardin
Geroge
Prinicipal Morton
Death
Tommy Ross - kill by Chris and Billy
Heather - kill by Carrie
Nicki - kill by Carrie
Tina - kill by Carrie
Billy Nolan - kill by Carnage
Chris Hargensen - kill by Carnage
Margaret White - kill by Carnage
Carnage - Spider-man, Carrie, The Punisher
Quits
Main Cast Gallery
Peter Parker, Spider-man
Carrie White
Frank Castle, The Punisher
Carnage
Margaret White
Aunt May
Companies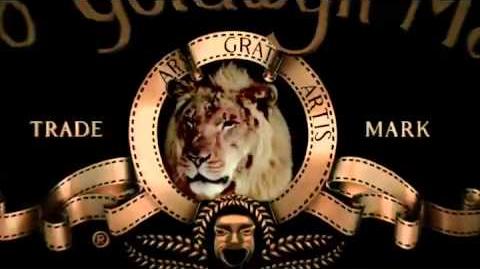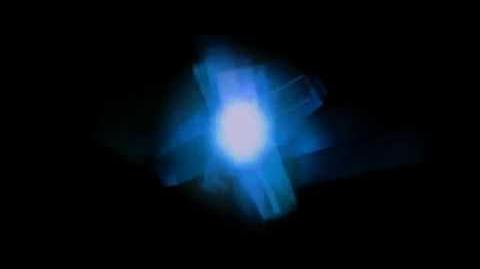 Community content is available under
CC-BY-SA
unless otherwise noted.