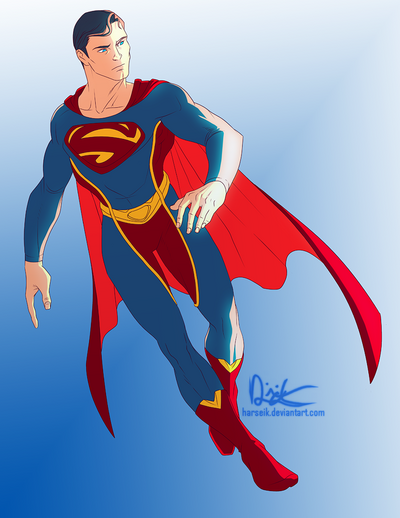 Superman 
is a 2021 American superhero film based on the DC Comics character Superman. It is a reboot of the Superman film series and stars Jared Padalecki in the lead role alongside Evan Rachel Wood as Lois Lane and Ray Stevenson as the villain General Zod, with Eric Bana, Jennifer Connelly, Kurt Russel, Sally Field, and Peter Dinklage appearing in supporting roles. This reboot was directed by Brad Bird and scored by Danny Elfman.
Plot
Cast
Jared Padalecki as Kal-El/Clark Kent/Superman
Evan Rachel Wood as Lois Lane
Kurt Russel as Jonathan Kent
Sally Field as Martha Kent
Deborah Ann Woll as Lana Lang
Eric Bana as Jor El
Jennifer Connelly as Lara lor-van
Michael Cera as Jimmy Olsen
Warner Miller as Ron Troupe
Brooklyn Decker as Cat Grant
Ethan Suplee as Steve Lombard
Peter Dinklage as Perry white
Jenna Malone as Leslie Willis
Ray Stevenson as General Zod
Leonardo DiCaprio as Lex Luthor
Charlize Theron as Mercy Graves
Robert Forster as General Sam Lane
Community content is available under
CC-BY-SA
unless otherwise noted.