Create the page "Films featuring Richard Burgi" on this wiki! See also the page found with your search.
Results for "Films_featuring_Richard_Burgi"
Bad Names is a 2011 Comedy Horror Slasher Film written by Peter Jackson and Fran Walsh and directed by Peter Jackson. It stars Vanessa Hudgens, Jemima Rooper, Katy Perry, Arielle Kebbel and Peter Outerbridge.
Related Community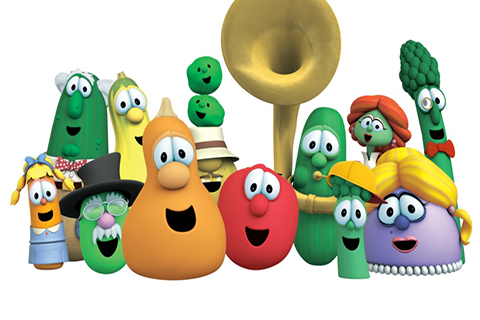 tv
1K
Pages

2K
Images

10
Videos
This Wikia is about the animated children's program VeggieTales. VeggieTales is a series of computer animated children's films featuring anthropomorphic vegetables. Developed by Big Idea, the films convey moral themes based on Christianity spliced with satirical references to pop culture…
View More Wikis