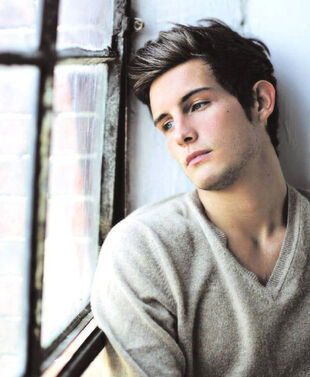 The Seventh 1/2 Cillian Darcy is the Seventh 1/2 and final incarnation of the gothic lives of Cillian Darcy (Time Lord), he made his first appearances in Tales of the Alternate and his final appearances in Cillian Darcy 2: Rise of Count Mecha.
History
Birth
Granted a new Regeneration Cycle
Death
On the arrival to the 31st century, Cillian got shot by the robotic police by an accident.
Powers & Abilities
Community content is available under
CC-BY-SA
unless otherwise noted.