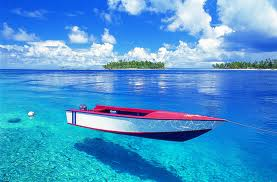 Plot
Four bestfriends from High school Brecken, Leo, Harry and Ashton are growing apart. Leo tells Harry that they need to go a road trip and Harry and Ashtom agree to go but are unsure if Brecken will. Leo breaks into Brecken's house and kidnapps him. Brecken is pissed when he finds out that it was  his friends that kidnapped him. They drive him down to the ocean where he mets Sally who is a teenage runaway and she sneaks on there boat and they find a couple on there boat Arnold and Rachel on there boat. Leo, Harry and Ashton are pissed beacuse they just wnated it to be them and Brecken.
Brecken asks why Sally ran away from home just as people start shooting at the boat.
Cast
Christian Hall as Brecken
Bradley Cooper as Leo
Dylan McDermoitt as Harry
Zachary Quinto as Ashton
Debroah Ann Woll as Sally
Claire Holt as Julianne
Evan Peters as Arnold
Shaileene Woodley as Rachel
Community content is available under
CC-BY-SA
unless otherwise noted.