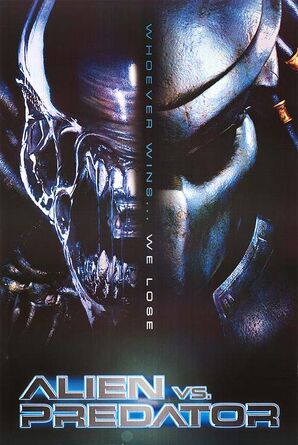 Alien vs Predator
is a American
science fiction film
directed by Scott Derrickson and produced by Drew Goddard. The film adapts a
crossover
bringing together the eponymous creatures of the
Alien
and
Predator
series, a concept which originated in a
1989 comic book</u>
.Drew Gars wrote the story, and Derrickson and Gars adapted the story into a screenplay. Their writing was influenced by
Aztec mythology</u>
, the comic book series, and the writings of
Erich von Däniken
. The film is remake of
2004 film of the same name
. It stars Logan Lerman, TBA, TBA, Emma Stone, Jack Reynor and Armold Schwartznegger.
Plot
Coming Soon.
Cast
Logan Lerman as Jack Tatum
Alison Stoner as Bridget Kidman
Jack Reynor as Steve Leonard
Zoey Deutch as Isabelle Patto
TBA as Dr. Elias Wharton, an astronomer who spotted the Predator's ship on his telescope.
Emma Stone as Olivia Vincent, Dr. Wharton's assistant.
Nikolai Coster-Waldau as Simon Weyland, the CEO of Weyland Industries.
Arnold Schwartznegger as Alan "Dutch" Schaffer, a former U.S. Special Forces major who is the only survivor of the 1987 Guatemala mission. Schwartznegger reprises his role from the 1987 action film Predator.
TBA as Sheriff Jacob Halbert, the town sheriff.
TBA as Lieutenant General Theodore Giddings, USA.
James Badge Dale as Master Sergeant William Mars, USA.
Kevin Hart as Deputy Patrick Sachs, the town deputy.
TBA as Charile Tatum, Jack's father.
TBA as Vic Miller
TBA as Principal Oswald Jones
TBA as Mr. Laurence Dallas
Gallery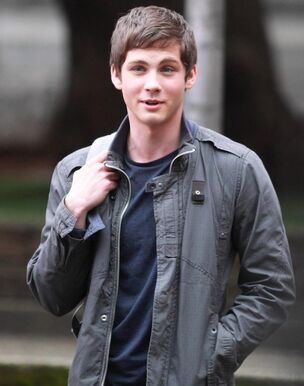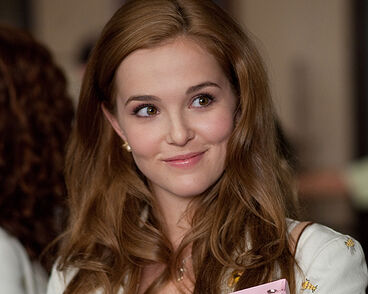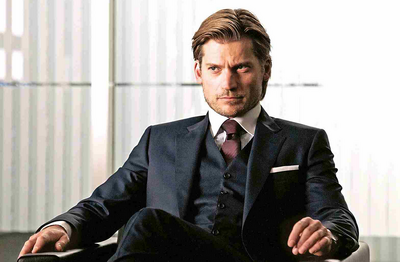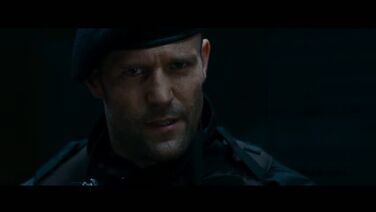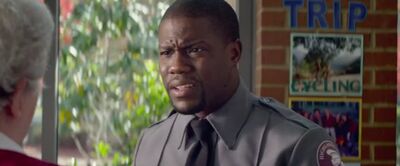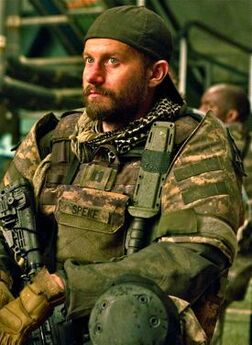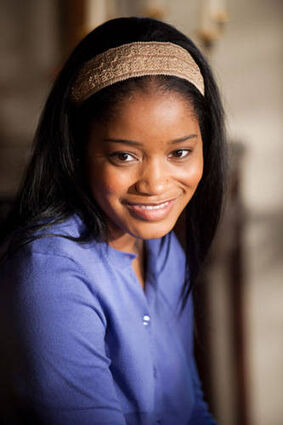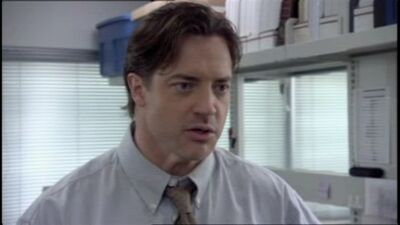 Community content is available under
CC-BY-SA
unless otherwise noted.