| | |
| --- | --- |
| | The owner of this page is Username687. According to policy, no other user, with the exception of admins, may edit this page without the owner's permission. If they do, they will receive an automatic 3 month block. If you are the Owner, and someone edits your page, alert Chris6d immediately. |
| | |
| --- | --- |
| | This article only exists in the NBC Nordic universe, where the youth channel Kanal Prince Bih (formerly known as NBC 2, The Art Entertainment Network, and Tattoo) exists in the universe. |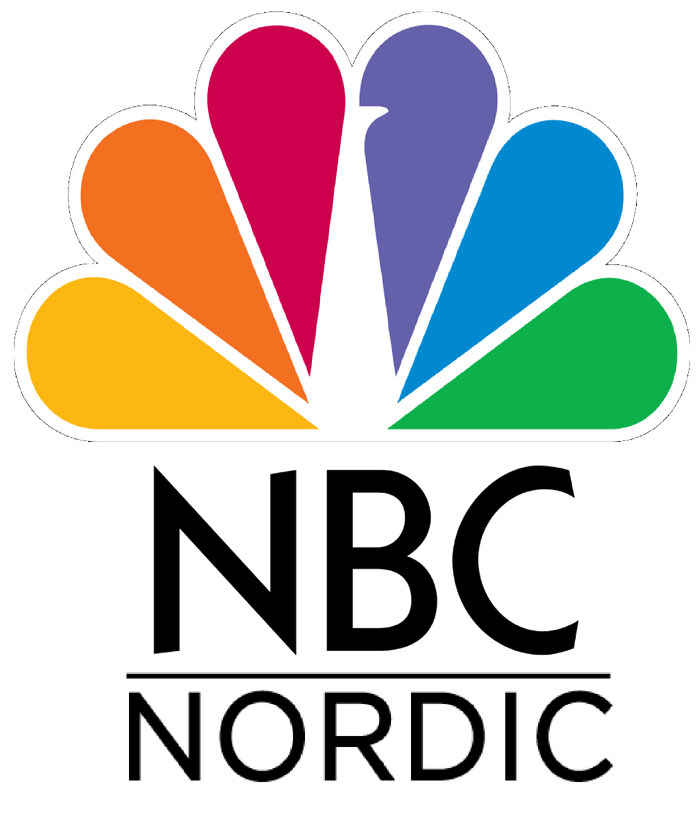 NBC Nordic (also known as Channelverse) is an alternate universe created by Username687.
Spheres
The sphere is like a sort of a multiverse where all of the universe and existence exists, and please keep in mind that the story of the alternate universe is a television channel.
The Main Sphere: The Art Entertainment Network, Tattoo, and Kanal Prince Bih (and their international channels) take place here, and this is the main article of the alternate universe.
WarnerMedia and MTG Partnership: An old article and also an alternate universe, which is about children and music channel Prince Television and a late-night block Neon Nights.

Realistic and Workable Sphere

: If many users think that NBC Nordic's The Main Sphere and Classic and Outmoded Sphere are not realistic, perhaps this might be a realistic and practical version of the NBC Nordic universe, just for you or maybe anyone else. Who knows?