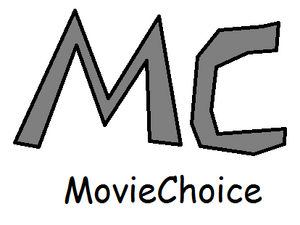 MovieChoice (also known as MC for short) is an American movie channel founded in April 10, 2001, before the 9/11 started.
History
On July 21, 2000, critics will announce that our new movie channel, MovieChoice will found on April 10, 2001. It was their own TV channel with movies for kids (ages 1-6 or 6-12), teens (ages 13-17) and adults (ages 18 and up). On March 2, 2001, MC gave rights to Paramount Pictures, Universal Pictures, Warner Bros. Pictures, Lionsgate, etc. for creating movies for kids and adults. Critics might review about the channel and thinks about it: "MC is a movie masterpiece by airing their movies since January the 10th." MC will be founded in the United Kingdom on September 5, 2002 and in Canada on October 10, 2002.
Movies
Gallery
See also
Community content is available under
CC-BY-SA
unless otherwise noted.