Lions Gate Entertainment Corporation (or Lionsgate) is a Canadian-American entertainment company. The company was formed in Vancouver, British Columbia, on July 3, 1997, and is headquartered in Santa Monica, California. As of November 2013, it is the most commercially successful mini major film and television distribution company in North America and the seventh most profitable movie studio. Lionsgate Films is not to be confused with Robert Altman's former company, "Lion's Gate Films", although both names refer to the same Vancouver landmark, the harbour entrance which is known as First Narrows or Lions Gate.
Films
Fanon Variations
Animated productions
Gallery
Variant
Video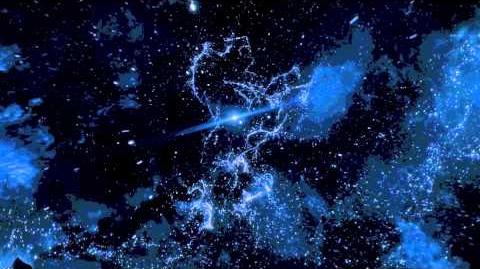 Community content is available under
CC-BY-SA
unless otherwise noted.