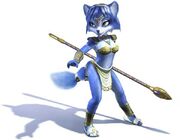 Kelsi Nielsen is a Disney and a High School Musical character in most video games of the TVTropolis' Canadian version of the show Wipeout Canada video games. She auditions with Wipeout Canada's Andrea Mulhbach in most songs, in You are the Music in Me (Sharpay) (SSBC), she auditions with Sherry (SSBC). It is not User:Jaster1.
Run
In the Dizzy Dummy, Toadette steals You are the Music in Me (Sharpay) from Krystal (SSBC) and Toad (SSBC). After the breaker, Birdo (SSBC) and Toadette (SSBC). After Rosalina of Super Mario's Luma rib break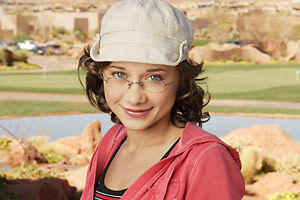 er look a like, Toadsworth steals the star from Bowser. She steals the Krabby Patty Secret Formula from Mr. Krabs in All-Star Brawl (Beauties version). She is one of the friends besides gabriella Montez and sharpay Evans.
| | | | | | |
| --- | --- | --- | --- | --- | --- |
| Qualifier | 4th Place | Sweeper | 2nd | Dizzy Dummy | Eliminated |