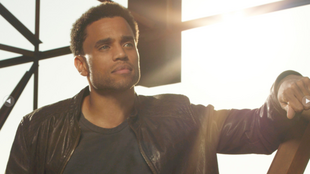 Jesse Temple is a main character in the TV series, Hartman.
Biography
Born in Los Angeles, in February 1976.
Hartman
Season 3
TBA
Season 4
TBA
Season 5
TBA
Season 6
TBA
Season 7
TBA
Season 8
TBA
Season 9
TBA
Season 10
TBA
Season 11 to 12
TBA
Personality
In contrast to his predecessor Lewis Robbins, Temple drifts more into the gray area and is more of a loose cannon. He also has a soft spot for foster children, due to having several friends who grew up in the system and even having a foster brother at one point.
Relationships
Vance Temple (father)
Sharon Temple (mother; deceased)
Mike Ramsay (ex-foster brother)
Robert Temple (brother)
Gianna Temple (sister)
Julia Blaine (ex-girlfriend; Damon's mother)
Michelle Sampson-Temple (wife; Amber's mother)
Damon Temple (son)
Amber Temple (daughter)
Trivia
Service weapon: Taurus PT92AFS
Rankings:

Senior Detective (seasons 3–10)
Sergeant (post-season 10)
Community content is available under
CC-BY-SA
unless otherwise noted.