Peyton Sawyer 
Main Article: Peytcob (best friend)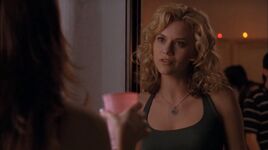 Peyton Sawyer was one of Jacob's closest friends during his childhood 
Brooke Davis
Main Article: Brocob
(best friend)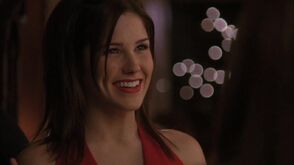 Jacob had met Brooke around the same time as he met Peyton, but it seemed Brooke was much closer to Jacob then Peyton was. 
Rachel Gatina 
(Close friend) 
Main Article: Rachcob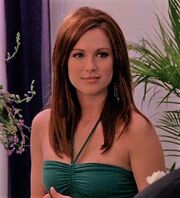 Jacob met Rachel during the night of the masquerade party at Tric. Rachel would later fall in love with him after realizing using him was the wrong thing to do, but Jacob turned her down because of his relationship with Rachel's cousin, Emma.
Bevin Mirskey 
Main Article: Bevcob 
(close friend)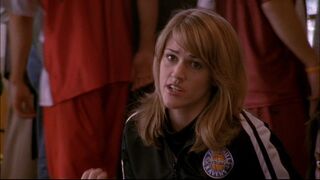 Bevin was one of Jacob's closest friends during high school.
Community content is available under
CC-BY-SA
unless otherwise noted.