This page is for details about Jacob's relationship with his family members.
Lydia James
(mother)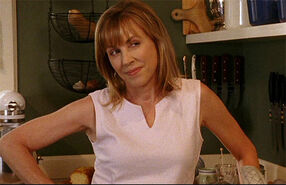 Lydia gave birth to Jacob on May 8th, 1989 in Tree Hill, North Carolina. Jacob was raised to know what was right from wrong. As a child after finding out he has Asperger's syndrome and separation anxiety Jacob's relationship with his mom grew a little stronger since then and he had begun to attend church every Sunday. Lydia once took care of Jacob when he got sick from the stomach flu and made sure he was well rested. Jacob has a strong connection to Lydia much like his sibling Haley.
Jimmy James 
(father) 
Jimmy is Jacob's father. Not much is known if they're really close or just have a normal father and son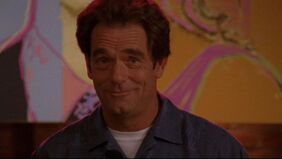 relationship. It shows that Jimmy is willing to protect his son from danger. Following Jacob being diagnosed with Asperger's syndrome Jimmy tried really hard to help Jacob through it which was not successful. Jimmy later asked his youngest daughter Haley and his oldest daughters Quinn and Taylor to help Jacob. Jacob proves he loves Jimmy and would not let anyone talk things about his father and also proved he would risk his own life for his dad. 
Haley James Scott 
(older sister)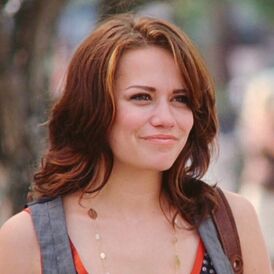 Jacob is very close to his older sister Haley and considers her greatest weakness. It is believed if anything happened to Haley, Jacob would lose his mind so he would try to protect Haley from getting hurt. Haley was the first one who saw her baby brother behave differently then her and their other siblings which bothered her so she had Jacob taken to a doctor too see what was wrong and was diagnosed with Asperger's syndrome.
Community content is available under
CC-BY-SA
unless otherwise noted.