| | |
| --- | --- |
| | The owner of this page is Drew Gars. According to policy, no other user, with the exception of admins, may edit this page without the owner's permission. If they do, they will receive an automatic 3 month block. If you are the Owner, and someone edits your page, alert Chris6d immediately. |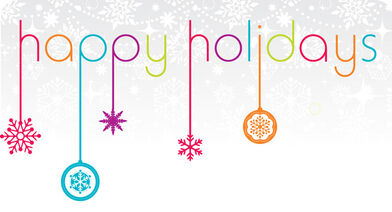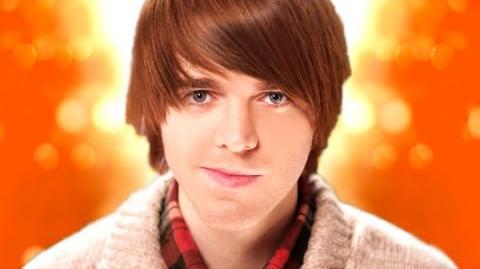 Happy Holidays is an American Christmas dramedy film directed by Alfonso Gomez-Rejon and written and produced by Drew Gars. It features an ensemble cast that includes Bradley Cooper, Jennifer Garner, Rowan Blanchard, George Clooney, Julianne Moore, Shailene Woodley, Lily Collins, Hugh Jackman, Amy Adams, Jacob Tremblay, Don Cheadle, TBA, TBA, TBA, TBA, TBA, Morgan Freeman, David Koechner, Jeff Bridges, Millie Bobby Brown, Daisy Ridley and Helen Mirren.
Plot
TBA.
Cast
Main
Supporting Cast
Brighton Sharbino as TBA
Morgan Lily as TBA
TBA as TBA
TBA as TBA
TBA as TBA
TBA as TBA
Ray Wise as Jake Marley
Trivia
Character Gallery
Community content is available under
CC-BY-SA
unless otherwise noted.