Fright Night is a 2013 comedy horror film. It is a remake of both the 1985 film and the 2011 film of the same name. This films stars
Summary
A teenager discover that his new neighbor is a vampire after several mysterious disappearances.
Plot
The film opens with a mysterious man moving into a new house, right next to Charley Brewster.
Cast
Nicholas D'Agosto as Charley Brewster
Jason Ritter as Jerry Dandrige
Alex Pettyfer as Peter Vincent
Emma Bell as Amy Peterson
Cameron Diaz as Jane Brewster
Matt O'Leary as Ed "Evil Ed" Lee
Quotes
Trivia
It will be distributed by Dreamworks Pictures and Columbia Pictures
Notes: Dreamworks Pictures turn dark grey, after Dreamworks Pictures, Columbia Pictures start with the sky turn in dark grey, after Columbia logo, went forwards to the sky.
Movie logo (This Film)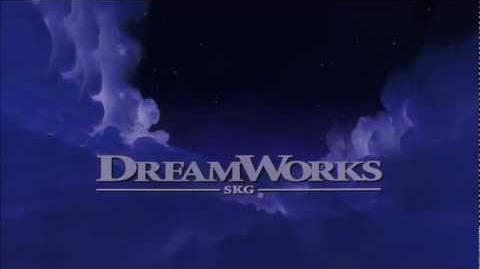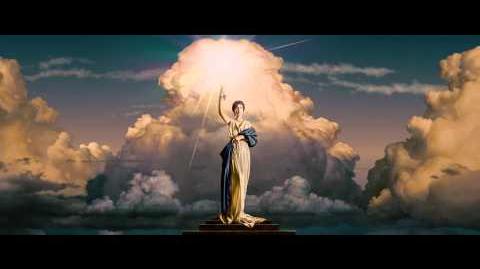 Community content is available under
CC-BY-SA
unless otherwise noted.