"DO NOT TOUCH THIS ARTICLE!!"
This article First-Class Singularity, is the sole property of CaptainFlowerss this article can not be used, altered in any way, shape or form, if you want to use this please ask. Also, if the article is missing some information, it's likely not finished, and excuse all informal data, as it will finish on a later date.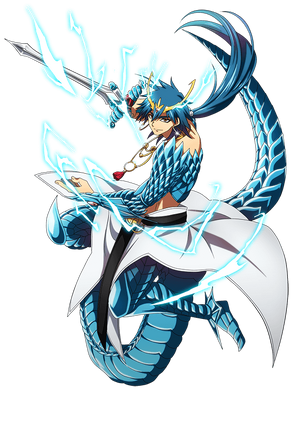 A First-Class Singularity is when a state of existence of a being due to certain events allowed them to perform actions and feats that is extraordinary/supernaturally rare, it would be considered impossible by any means, even by extraordinary and supernatural means, a abnormality oddity in existence itself.