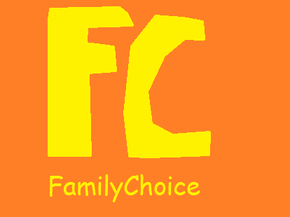 FamilyChoice Spooktacular is a Halloween television block made by FamilyChoice.
History
On October 2020, FamilyChoice aired Halloween-themed movies and TV specials all month long.
Movies
Addams Family Values (1993)
Beetlejuice (1988)
Can of Worms (1999)
Casper (1995)
Casper Meets Wendy (1998)
Casper: A Spirited Beginning (1997)
Cirque du Freak: The Vampire's Assistant (2009)
Corpse Bride (2005)
Dear Dracula (2012)
Don't Look Under the Bed (1999)
Dr. Seuss's Halloween is Grinch Night (1977)
Frankenweenie (2012)
Girl vs. Monster (2012)
Halloweentown (1998)
Halloweentown High (2004)
Halloweentown II: Kalabar's Revenge (2001)
Hocus Pocus (1993)
Hotel Transylvania (2012)
I Downloaded a Ghost (2004)
Invisible Sister (2015)
Mom's Got a Date with a Vampire (2000)
Monster High: Ghouls Rule (2012)
Monster High: Haunted (2015)
Monster House (2006)
Monsters University (2013)
Monsters, Inc. (2001)
Mostly Ghostly: Have You Met My Ghoulfriend? (2014)
Mostly Ghostly: One Night in Doom House (2017)
Mostly Ghostly: Who Let the Ghosts Out? (2008)
Once Bitten (1985)
ParaNorman (2012)
Phantom of the Megaplex (2000)
Phantom of the Megaplex (2000)
Return to Halloweentown (2006)
Scooby-Doo & The Ghoul School (1988)
Scooby-Doo! Frankencreepy (2014)
Scooby-Doo! Music of the Vampire (2011)
Scooby-Doo! and the Goblin King (2008)
Scooby-Doo! and the Legend of the Vampire (2003)
Scooby-Doo! and the Reluctant Werewolf (1988)
Scooby-Doo! and the Witch's Ghost (1999)
Spooky Buddies (2011)
The Addams Family (1991)
The Addams Family (1991)
The Boy Who Cried Werewolf (2010)
The Haunted Mansion (2003)
The Legend of Sleepy Hollow (1979)
The Little Vampire (2000)
The Nightmare Before Christmas (1993)
The Scream Team (2002)
The Witches (1990)
The Worst Witch (1986)
Twitches (2005)
Twitches Too (2007)
Under Wraps (1997)
Vampire Dog (2012)
Wallace & Gromit: The Curse of the Were-Rabbit (2005)
Which Witch Is Which (1984)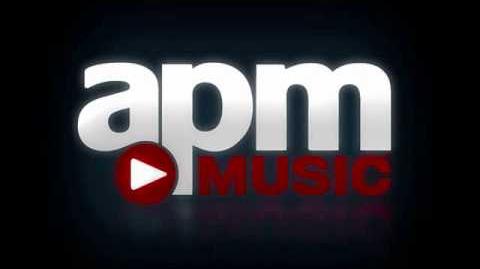 Premieres
Main Article: List of FamilyChoice Shocktober Premieres
Trivia
It airs the Simpsons Halloween specials such as the Treehouse of Horror series and Regular Show Halloween specials such as the Terror Tales from the Park series.
It was similar to most likely to ABC Family's 13 Nights of Halloween and Cartoon Network's Week of Eeeek.
The FamilyChoice logo made itself look like a carved pumpkin.
Community content is available under
CC-BY-SA
unless otherwise noted.