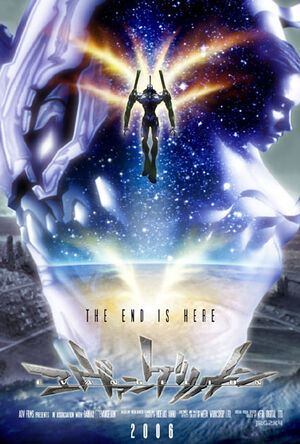 Evangelion
is an upcoming science-fiction film written and directed by Matt Reeves, based on the Japanese animation series
Neon Genesis Evangelion
. While the production intends to be a faithful adaptation of the original series, all the characters have been given more English-sounding names, and some terms and elements have been simplified in order to appeal to a worldwide audience.
Plot
Several years after a devastating cataclysm known as the Second Impact, the remains of civilization are under attack by gigantic, misshapen beings only known as 'Angels', believed to be able to cause a Third Impact if they reach a certain destination. To fend them off, humans have created the equally massive, humanoid Evangelion Units, which can only have as pilots young teenagers able to fully synchronize with them. This is their story.
Cast
Gallery
Community content is available under
CC-BY-SA
unless otherwise noted.