| | |
| --- | --- |
| | The owner of this page is Drew Gars. According to policy, no other user, with the exception of admins, may edit this page without the owner's permission. If they do, they will receive an automatic 3 month block. If you are the Owner, and someone edits your page, alert Chris6d immediately. |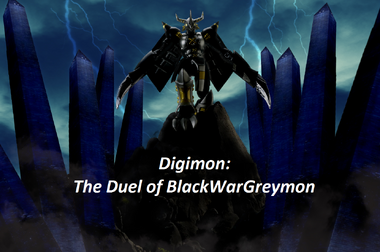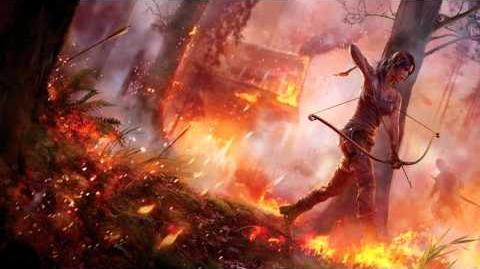 Digimon: The Duel of BlackWarGreymon is a Japanese-American science fiction fantasy action-adventure film directed by Joseph Kosinski and written and produced by Drew Gars. This is a sequel to Digimon: A New Digitude and the sixth installment of the live action Digimon film series. It stars Dylan Minnette, Ty Sympkins, Joey King, Mason Cook, Hailee Steinfeld, Noah Crawford, Ansel Elgort, Josh Hutcherson, Asa Butterfield, Bella Thorne, Robert Sheehan, Liana Liberato, Charlize Theron, Peter Serafinowicz and Toby Kebbell.
Plot
After Ken's defeat, he repents for his evil deeds and joins the Digi-Destined as they fight two evil Digimon named Arukenimon and Mummymon. Arukenimon has a unique power to turn the Control Spires into super-strong, artificial Digimon under her control, but then she creates a renegade Control Spire Digimon who refuses to follow Arukenimon's orders and starts wreaking havoc on the Digital World. To fight this new threat, the gang learns of DNA Digivolution, enabling their Digimon to fuse with each other in pairs for more power.
Cast
Humans
Voice Cast and Motion Capture
- Doug Jones as Flamedramon (motion capture)
- Monique Ganderton as Silphymon (costumed performance)
Production
Industrial Light & Magic was chosen to create the visual effects for the first film and the second film. Hongo and Gars hired Oscar winners John Knoll and Hal T. Hickel, both known for their work on the Star Wars prequel trilogy and the Pirates of the Caribbean films. Legacy Effects was hired to do the special and practical effects on the film. Shane Mahan, known for creating the armored suits for Iron Man, was hired on as effects supervisor. John Rosengrant was also brought in for his work on Real Steel. Oscar winner Clay Pinney, known for his work on Independence Day and Star Trek, was also brought on board. Hybride Technologies, a division of Ubisoft, and Rodeo FX also contributed to the visual effects music: hero by skrillet and digimon theme song. Some of the practical creature effect were provided by Jim Henson's Creature Shop.
Trivia
Character Gallery