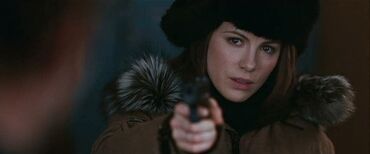 Carla Valentine is a supporting character in the American crime drama, Law & Order: New Orleans.
Biography & Personality
Born in New Orleans, Louisiana in September 1976.
She is single but she had a daughter with her ex-lover and a former CIA agent, James Wallace named Claire (who is 13 years old at the beginning of season 10).
Relationships
Trivia
Service weapons: Glock 26