Angie Cortez is a partygoer and student of Ariana Sachs at Fundale University. She is known for her love of partying. She formerly lives at Pacific Bay, but now lives in Fundale having to pass an important rigorous inspection, but because her phone read "You're a god&#$% joke! You don't even belong here!", She has no choice but to throw her phone away and get a new one,so she can stay appropriate to others in town. To start a new life, Angie befriends a teen-aged
Tara
.
Appearance
Angie has beehive hair with length all the way to her breasts.
Quotes
"I was alone for so long, now that I'm back, I should make some GOOD choices."
"Do you think it's easy enough to move on?!"
"Your sins will be the power of my judgement!"
"You people are very different and definitely weirder than most people I've been with. But it's a new experience for me."
Gallery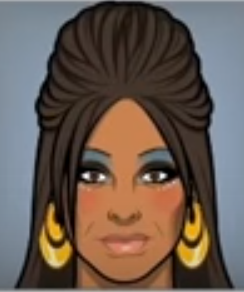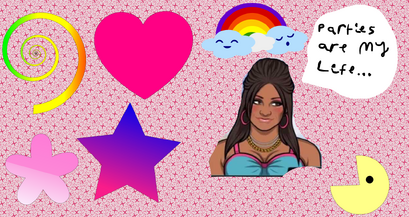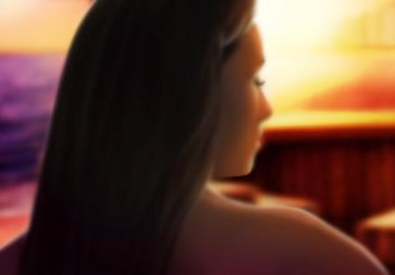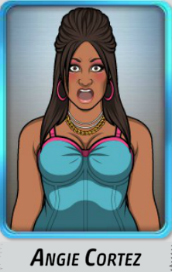 Community content is available under
CC-BY-SA
unless otherwise noted.