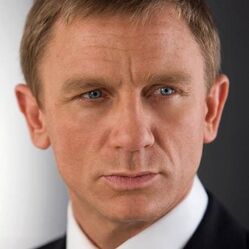 Amy's Revenge is a 39 Clues canon that will be written by Doug Callido. It is set 15 years after the Madrigals finally reunite the Cahills.
Series
Story 1: The Fire, Again
The Fire, Again will be the first story in the series. The Vespers don't give up, never. Evan and Amy's mansion in Edinburgh, Scotland is burned down in the middle of the night. While Evan and Amy are fighting for their lives in the hospital, their children and Dan find their way into a Vesper stronghold. What happens to Ian and Amy? Can their children bare the truth?
Community content is available under
CC-BY-SA
unless otherwise noted.