Alice is 2014 American psychological horror thriller directed by Kimberly Peirce. This films stars Saoirse Ronan, Jeremy Renner, Elizabeth Olsen, John C. Reily, Mary-Louise Parker, Ashley Gerasimovich, Asa Butterfield and Emma Stone.
Summary
In the city of Detriot, A 18 years old trouble teenager is fall in part of her older sister's boyfriend's mental break and running around the city as Alice tries to find him before he kills
Plot
Cast
Saoirse Ronan as Alice Prescott/A 18 years old trouble teenager fall in love with her older sister's boyfriend when he start the killing.
Jeremy Renner as Jason Cotton/Owen Watson/Alice's older sister's boyfriend who had a trouble past.
Elizabeth Olsen as Casey Prescott/Alice's older sister and Jason's girlfriend
John C. Reily as Josh Prescott/Alice, Casey, Sally and Aaron's father
Mary-Louise Parker as Helen Prescott/Alice, Casey, Sally and Aaron's mother
Ashley Gerasimovich as Sally Prescott/Alice and Casey's 9 years old sister
Asa Butterfield as Aaron Prescott/Alice, Casey and Sally's 14 years old brother
Emma Stone as Emma Scott/Alice's best friend, later in the movie, she become Jason's victim
Quotes
Main Cast Gallery
Trivia
It will distributed by Paramount Pictures, Metro-Goldwyn-Mayer and Screen Gems
The film actually is a loose adaptation of Alice in wonderland with Jason as the white rabbit. Casey as the both the cheshire cat and the dutchess, helen, aaron, and sally as the mad hatter and march hare, josh as the caterpillar, and Emma as the queen of hearts
Video Movie Logo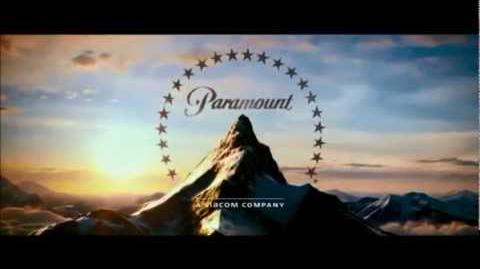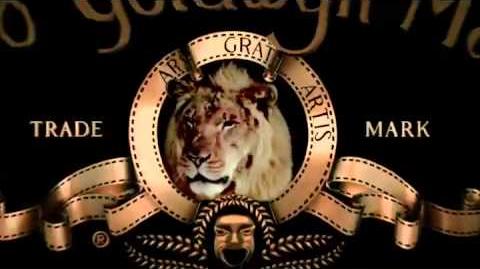 Community content is available under
CC-BY-SA
unless otherwise noted.